The Heber Valley Airport (KHCR) - Russ McDonald Field - is located 1 mile south of Heber City, Utah in the beautiful Heber Valley. The airport is a short 20 minute drive to the Park City Resort, Deer Valley, and the Sundance Resort. Over one hundred airplanes of various types are based at the Russ Mcdonald Field, and the transient traffic ranges from light pistons to heavy turbines - up to Gulfstream G650 and Global Express. OK3 AIR is the full-service FBO on the airfield, providing full line services including type I and IV de-icing and Part 145 maintenance facility (authorized Pilatus service center). The updated KHCR Runway 04/22 PCN is 32/F/B/X/T which equates to a Single Wheel rating of 89,000 lbs and a Dual Wheel rating of 142,500 lbs.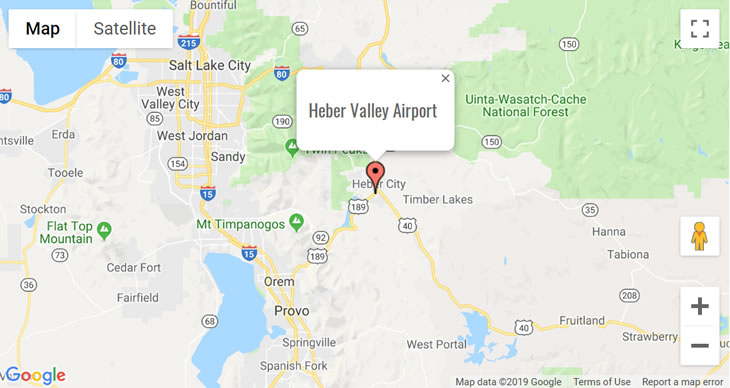 Real Time Airport Weather Cameras: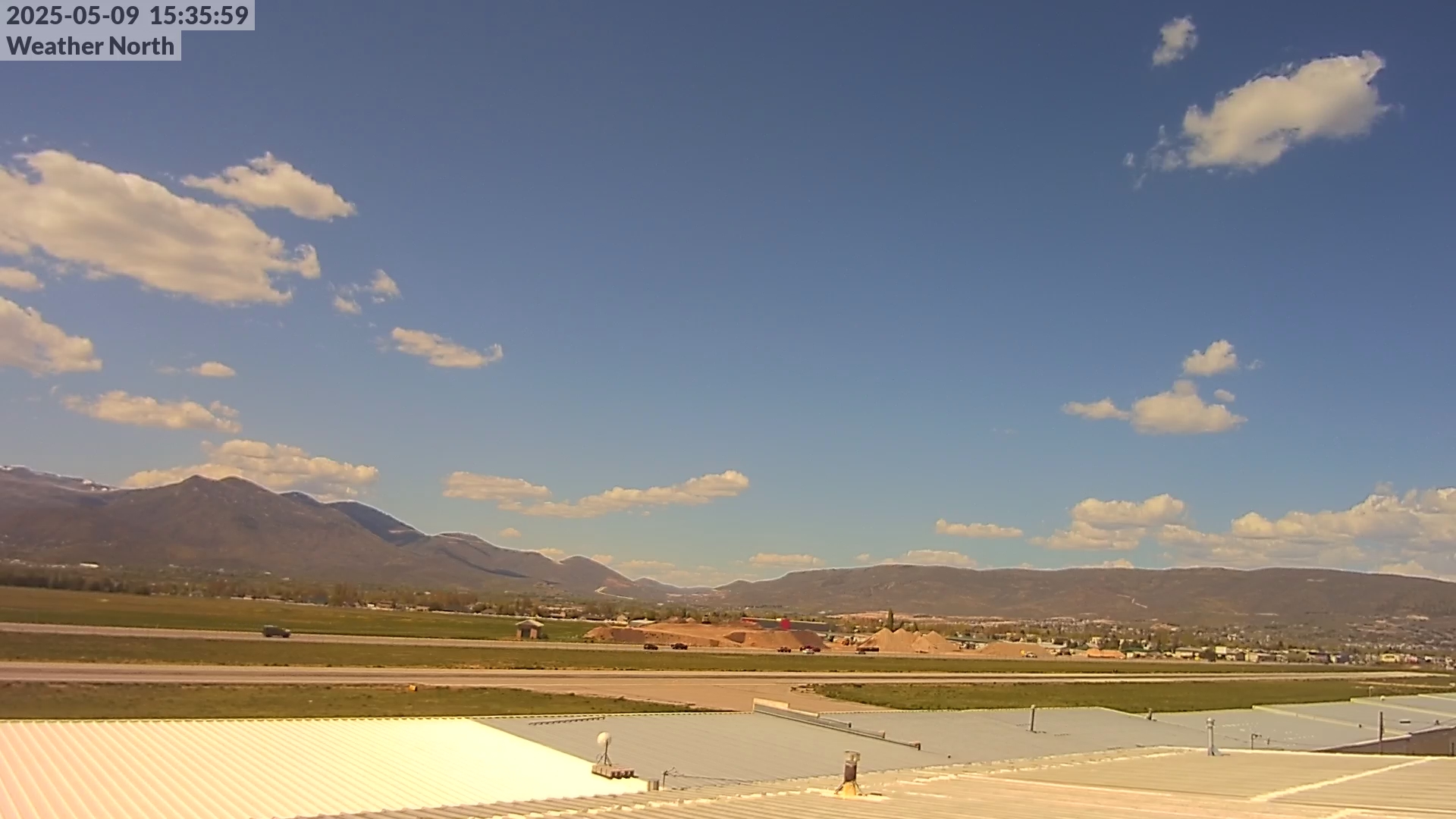 Weather North View, Real Time Airport Camera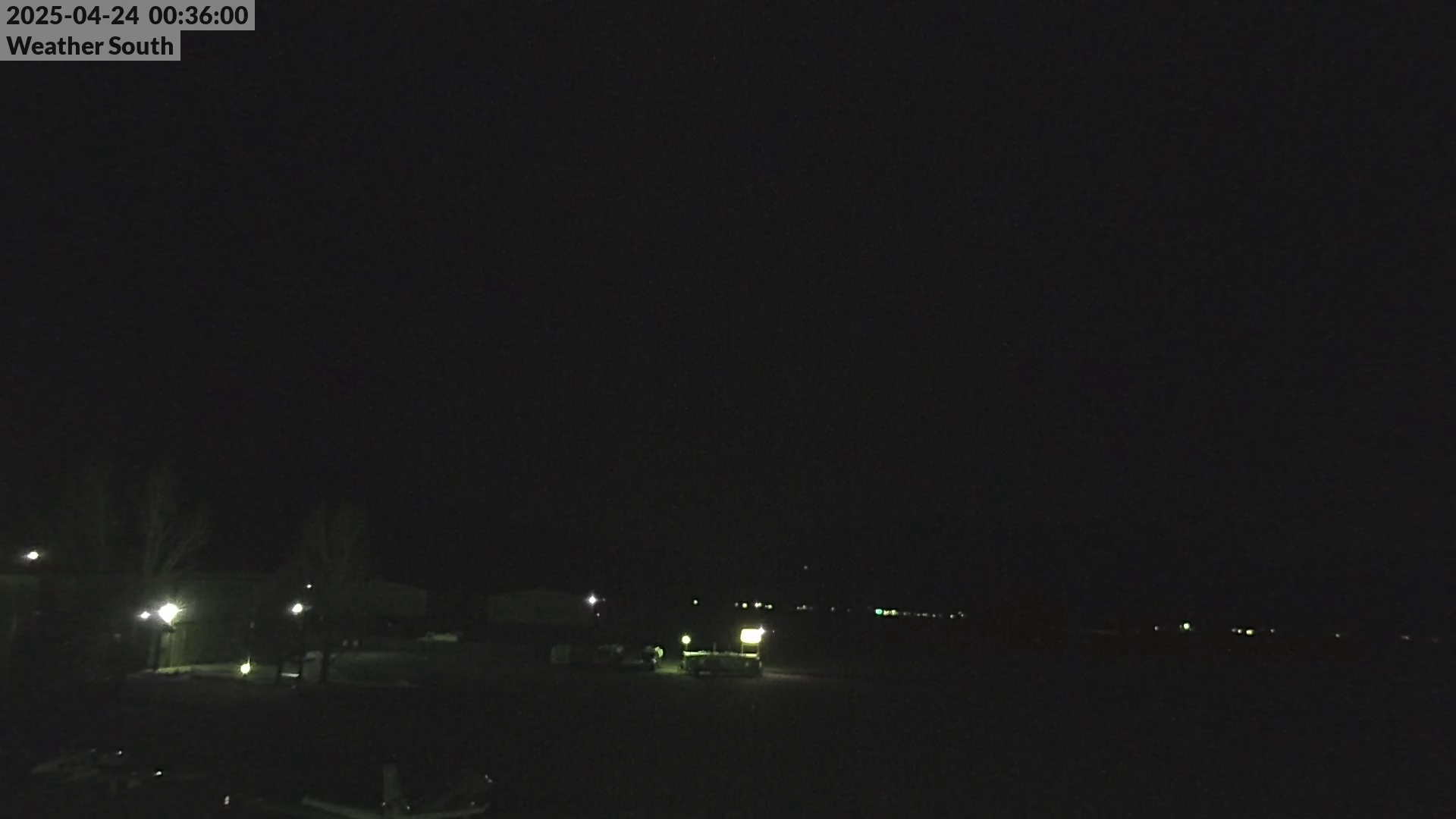 Weather South View, Real Time Airport Camera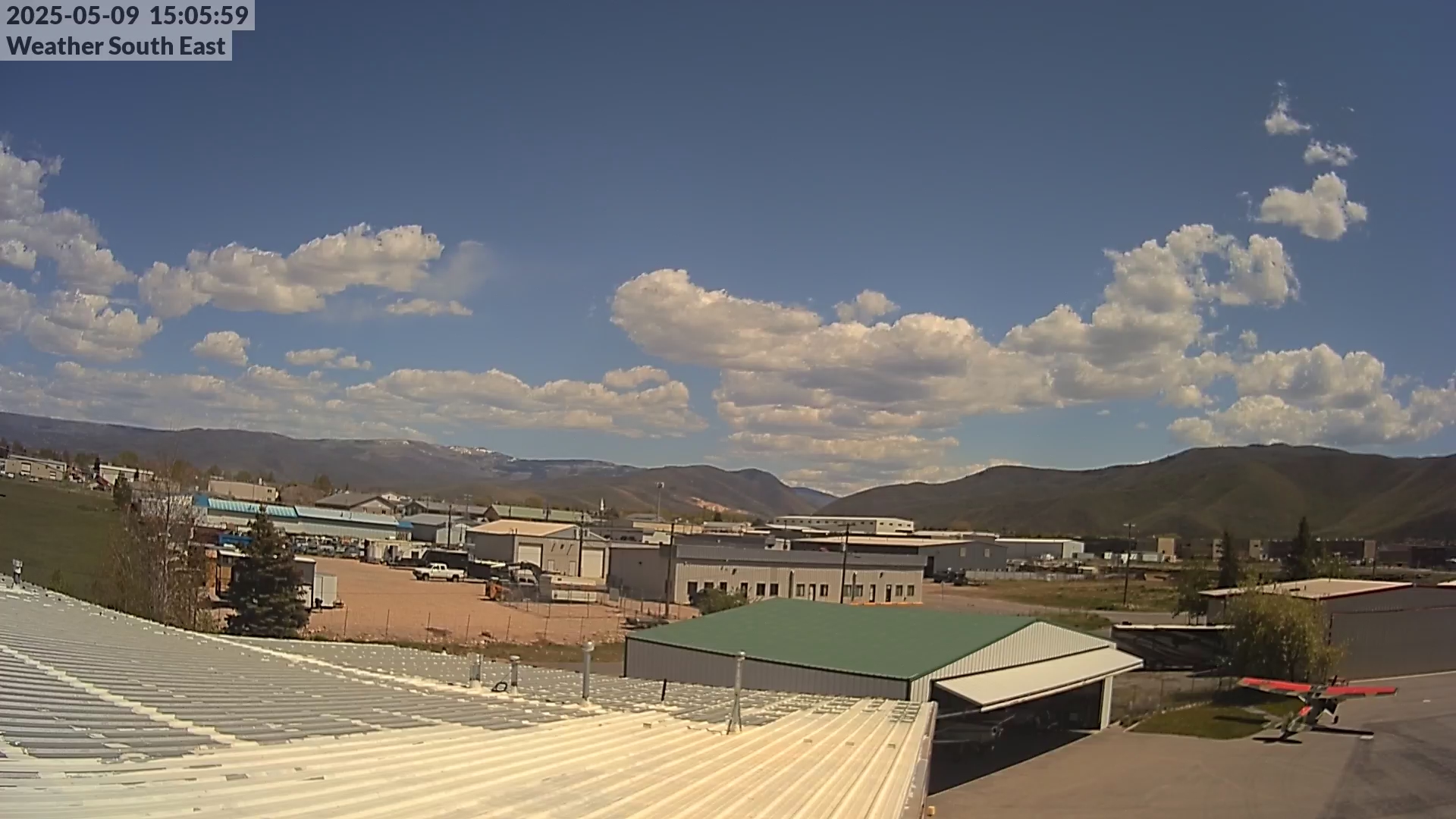 Weather Southeast View, Real Time Airport Camera
Radio Frequency, and Airport Info:
Approach: RNAV (GPS)-A
Departure: Cooli 6
Frequency
Clearance Delivery:
Dial 801-320-2568. This will connect you directly to a SLC controller.