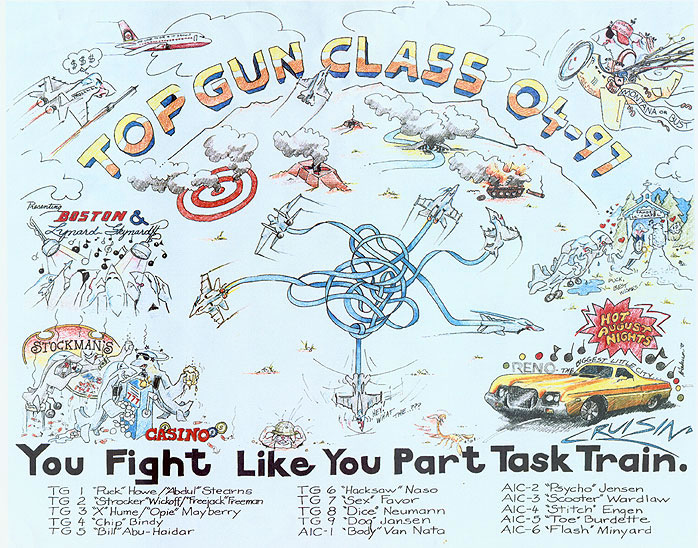 Nadim AbuHaidar's history in aviation goes back to the beginning - literally. His grandfather, John Leslie, worked for Juan Trippe at Pan Am from 1929 to 1976, and was once given a very small piece of the Wright Flyer by the estate of the Wright Brothers, which now hangs on the wall in Nadim's office! John and Nadim's father, Munir AbuHaidar, both spent their entire careers in aviation. With aviation in his blood, it's no wonder that Nadim worked his way from crop duster to aerobatic instructor to U.S. Navy F/A-18 carrier pilot.
After leaving the Navy, Nadim established OK3 AIR at the Russ McDonald Field in Heber City (KHCR), Utah. OK3 AIR is a full-service, fixed-base operator (FBO), offering full line services, FAA Part 145 aircraft maintenance (Pilatus Service Center) and aircraft sales.
OK3 AIR combines extensive aviation experience and modern equipment, Western hospitality and a stunning location. The Heber Valley is one of the most beautiful places in the world to fly. As the closest airport to Deer Valley and Park City, OK3 AIR provides the most convenient, uncongested, and high-quality approach to these resorts.
With the company core values of Professionalism, Precision and Pride, OK3 AIR strives for perfection in all aspects of the general aviation business. From aircraft maintenance to aircraft sales to line services, our promise is simple: The staff of OK3 AIR will always strive for perfection in the services we provide. Just like an OK3, the perfect landing!
Behind the
OK3 AIR

Name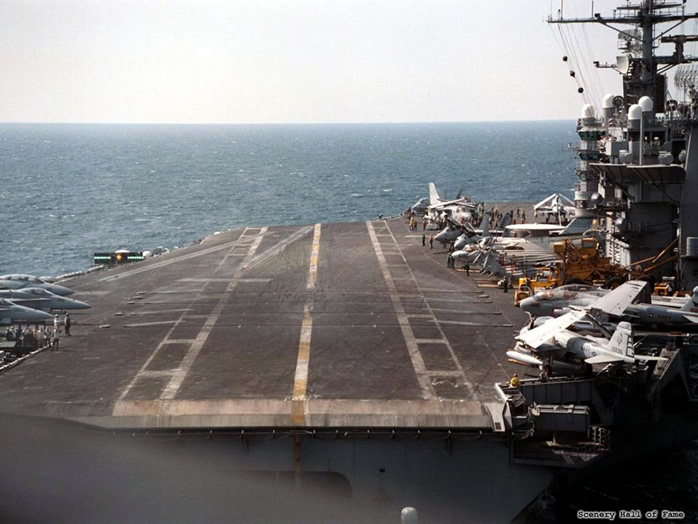 In carrier-based Naval Aviation, the perfect landing is referred to as an OK. On most aircraft carriers, the "3 wire" is the target wire on the ship's optical landing system. Together, an OK3 is a perfect landing. In more than eighty years of Naval Aviation, OK3's have accounted for less than one half of one percent of all carrier landings. As a result, the OK3 has throughout history become an almost unattainable search for perfection among Naval Aviators. The name OK3 AIR came about after a long search for a new name by a company owned and operated by a former Naval Aviator.